Gävle - the city of shipping
The 19thcentury represented Gävle's greatest period as a trading and shipping city, but the city's merchants already ran many fishing operations in the Gulf of Bothnia as early as the 1300's. When the Bothnian Trading Restrictions were lifted at the end of the 18thcentury, a large merchant navy was created, predominantly for timber and iron exports.

By 1854, five of Sweden's largest shipping companies were based in Gävle, and the city accounted for 14.5% of Sweden's total maritime volumes. Johan Sjöö piloted the king's brigandine from Gävle to Öregrund as early as 1710, and the pilotage service grew rapidly thereafter. For a period of time, Gävle was one of the country's largest pilotage centres.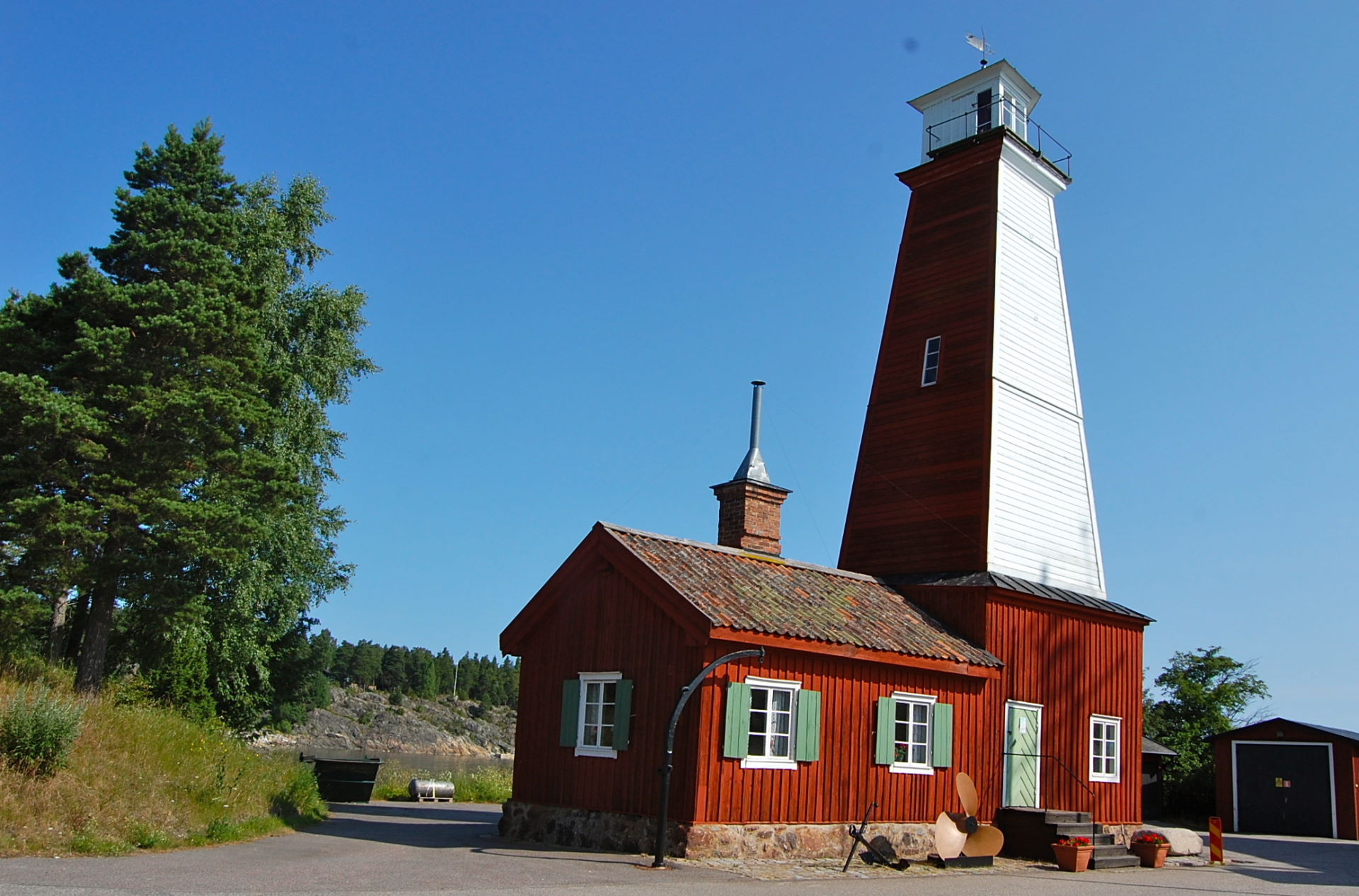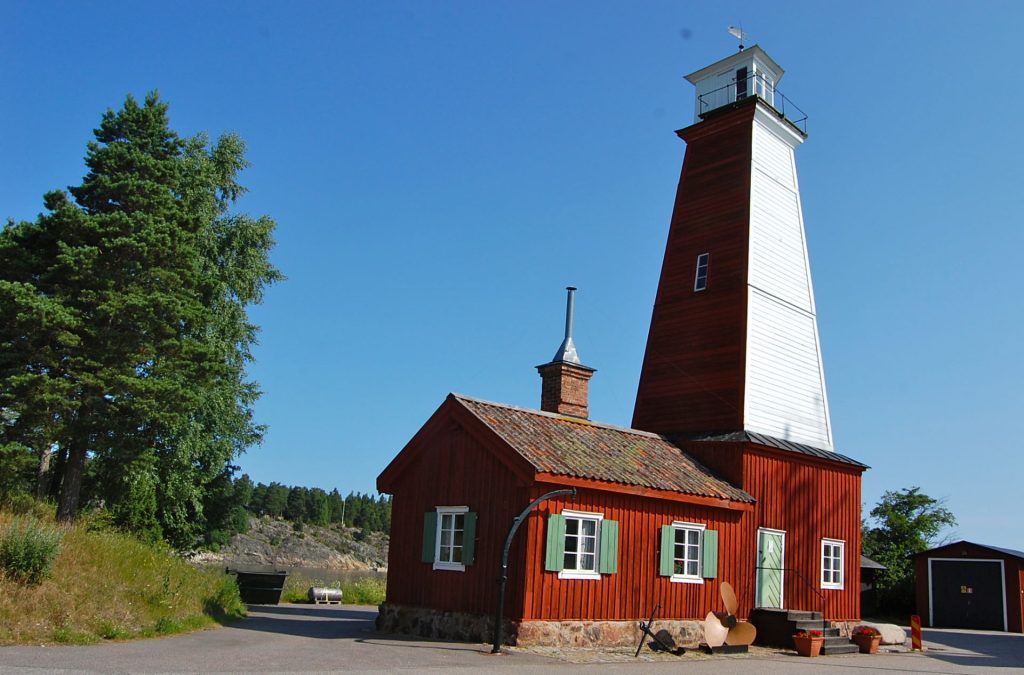 Handels-Societeten i Gefle - The Merchant Society of Gefle
Established by His Majesty the King on 5 December 1738, the society held considerable power in Gävle during the 18thand 19thcenturies. It regulated who was permitted to carry out trade within the city's boundaries, and it was also an important advisory body for the leaders of the city. Its activities included improving ports, postal services and general transport infrastructure, and it funded both the Eggegrunds and Böna lighthouses.

1838 – Eggegrunds lighthouse built
1840 – Böna lighthouse built
Today – Böna lighthouse is a museum, owned by the Swedish Maritime Administration